Key note speakers:
His Excellency Robert Kyagulanyi Ssentamu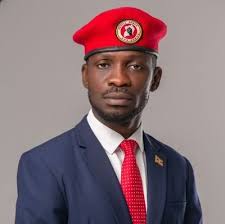 PEN award winner Kakwenza Rukirabashaija
Rather then one speech after another, we will have panels with experts to stimulate discussion. The following panels are scheduled
9.00 Opening
People Power Netherlands & Belgium: Stephen Dradenya
Diaspora Deputy Team Leader: Susan Nabuti
Team leader welcomes the people and introduced the Chairpersons & MC
9.15 The Role of the free press
Kakwenza Rukirabashaija, Alex Waiswa. Chairman: Prof. Allimadi
10.o0 Slavery in the Middle East
Dr. Lina Zedriga, Joe WhalouXhaso (virtual), Hon. Muwada. Contribution from 1 of our escaped women in Saudi Arabia. Chairman: David Steel
10.45 Ending torture in Uganda
Bruce Afran, Honorable Derrick Nyeko, Nubian Li, Mathias Mpuuga. Chairwoman: Evelyn/David
11.30 Why elections?
Bruce Afran, Hon. Muwada, Alex Waiswa, Harriet Nakweede. Chairman: Professor
NUP has participated in three elections so far. All were rigged. Does it still have value to participate in these elections? How to maximize our support for NUP candidates. Should UVote be used again?
12.10 Pick Lunch
During us picking Lunch Dr. Lina will give a report on the regions. The mike is open.
12.30 Diplomacy: How to end international support for the dictatorship
Mathias Mpuuga, Ismael Serunjogi, Tony Makayo. Chairman: Professor
The dictatorship has infiltrated Western institutions and blackmails them with the fear of islamic terrorism in Somalia and refugees coming to Europe. How do we convince the IMF, the Worldbank, the EU, the US & the UK that a democratic Uganda is better for the world than a black version of Putin?
13.15 Joining hands in fighting African dictatorships
Alex Waiswa, Hon. Muwada, Chenayi Mutambasere (Zimbabwe), Robert Amsterdam (international lawyer). Chairman: Milton Allimadi
Dictators in African countries learn the "best practices of tyranny" from each other–how to rig elections, how to cow the populace through state security violence, how to decapitate opposition movements by incarcerating or liquidating the leaders, how to win international diplomatic, financial and military support through media monopoly and propaganda, and other nefarious activities. How can opposition movements, parties, and pro-democracy forces learn from each other and coordinate their resistance to gain the upper hand in the struggle for democracy in Africa? We will hear from those involved in the freedom struggle in Uganda, Zimbabwe, Tanzania, and other parts of Africa and the world.
14.00 Women League Diaspora
Dr Lina Zedriga, Phiona Nalubwama, Rachel Walusimbi, Patricia Sewungu Chairwoman: Evelyn
14.45 The next Ugandan catastrophe: climate change
Muwada, to be announced. Chairman: Professor
Scientists believe that the increase of the global temperature will be more than 2 degrees Celsius, making large parts of Uganda unlivable. We already see the effects of extended droughts in Karamoja. The dictatorship doesn't care, they have secured their future in other parts of the world. They see building the East African Crude Oil Pipeline as a fantastic opportunity to take a cut in the construction and use the revenues to buy weapons and rig more elections.
15.15 Political Prisoners and welfare
Dr. Lina Zedriga, Lewis Rubongoya, Teddy Lubega, Dorothy Lubowa. Chairwoman: Evelyn
16.00 Key note by H.E. Robert Kyagulanyi
17.00 Appreciation of the chapters
17.30 Traditional Dance
18.00 – 20.00 Dinner
Guest speakers:
Professor of Journalism Milton Allimadi
NUP Secretary General David Lewis Rubongoya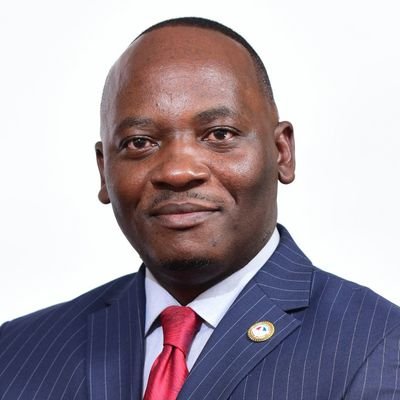 Leader of Opposition Honorable Mathias Mpuuga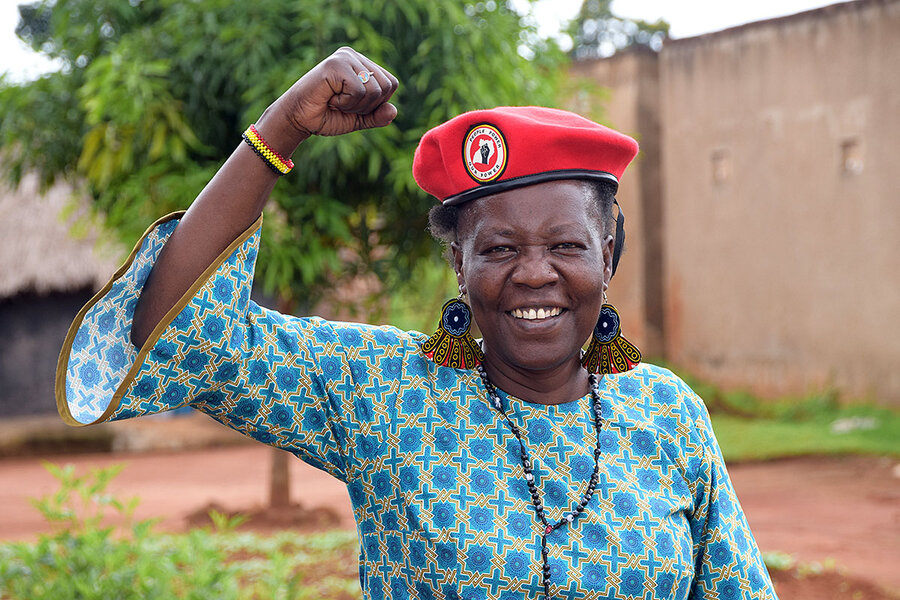 NUP Vice-President (Northern) Dr. Lina Zedriga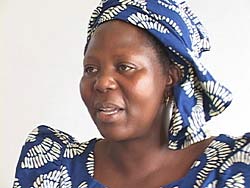 NUP Vice-President (Western) Jolly Mugisha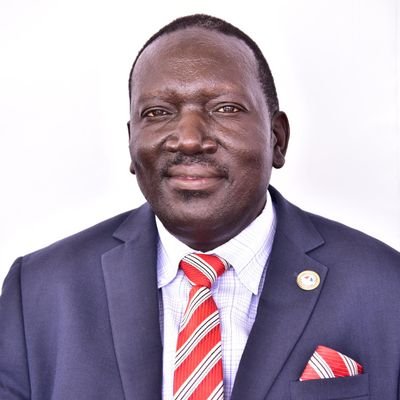 NUP Vice-President (Eastern) Honorable John Baptist Nambeshe
Honorable Flavia Nabagabe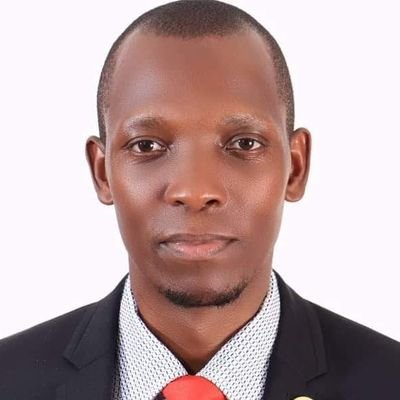 Honorable Muwada Nkunyingi