Key note speakers:
His Excellency Robert Kyagulanyi Ssentamu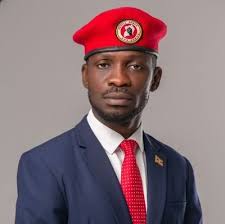 PEN award winner Kakwenza Rukirabashaija
Rather then one speech after another, we will have panels with experts to stimulate discussion. The following panels are scheduled
9.20 The Role of the free press
10.00 Slavery in the Middle East
10.30 Ending torture in Uganda
11.10 Why elections?
11.40 How can we end international support for the dictatorship?
12.10 Lunch
13.00 How to best use social media?
13.30 Report from the regions
14.00 Joining hands in fighting African dictatorships
14.45 Women League Diaspora
15.30 The next Ugandan catastrophe: climate change
16.00 Political Prisoners and welfare
Guest speakers:
Professor of Journalism Milton Allimadi
NUP Secretary General David Lewis Rubongoya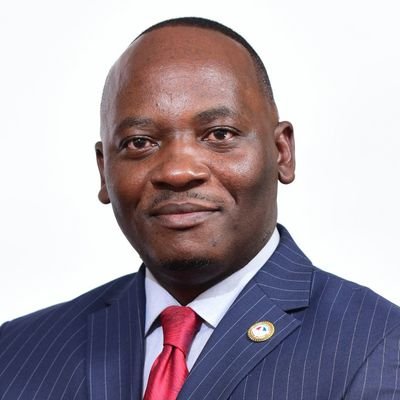 Leader of Opposition Honorable Mathias Mpuuga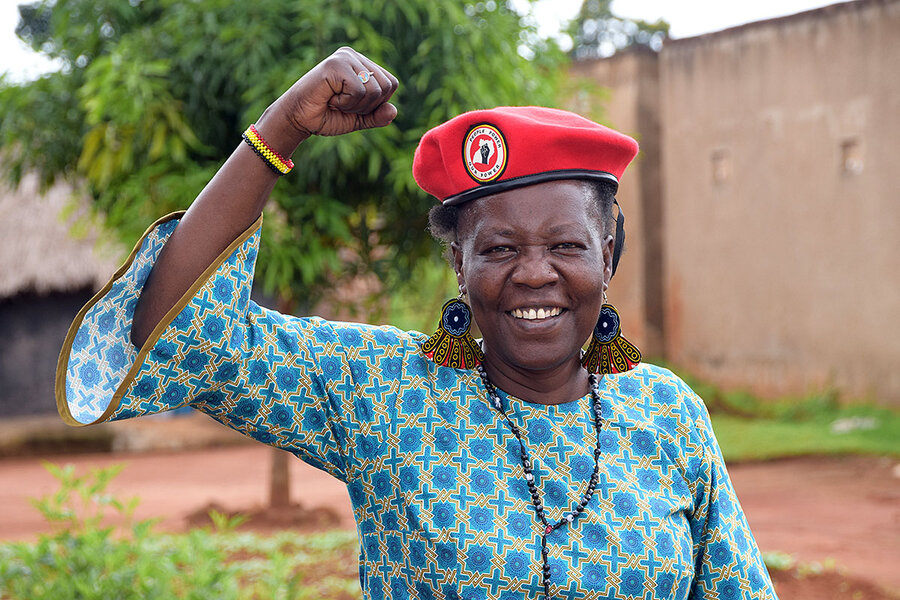 NUP Vice-President (Northern) Dr. Lina Zedriga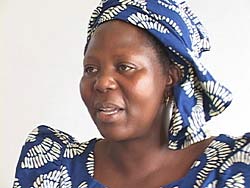 NUP Vice-President (Western) Jolly Mugisha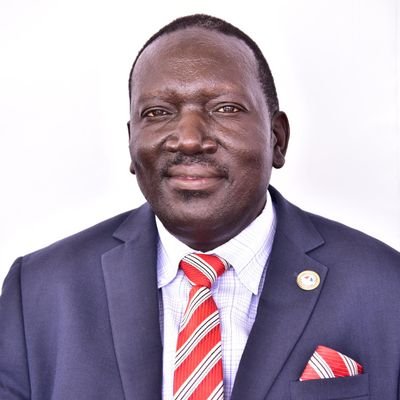 NUP Vice-President (Eastern) Honorable John Baptist Nambeshe
Honorable Flavia Nabagabe