It is either pigs or idiots that are ruling Uganda. This is true without reasonable doubt that it is both; pigs and idiots who are in charge of the country. But it baffles me to always hear the words pigs and Idiots as one of Museveni's preferred vocabularies he uses to address the Nation. It makes me really wonder whether he also includes himself among those pigs and idiots which have put Uganda in a disarray? A country that is not ruled by pigs and idiots plays an important part in shaping and nurturing not only its citizens but also the future growth and development of the country. But in a country like Uganda where the pigs and idiots have deviated from the path of our country which used to be based on honesty, responsibility, national unity, democracy, and human rights is now impossible to think about growth and development in Uganda. That is why Uganda is in a total mess coupled with inexplicable deplorable situations.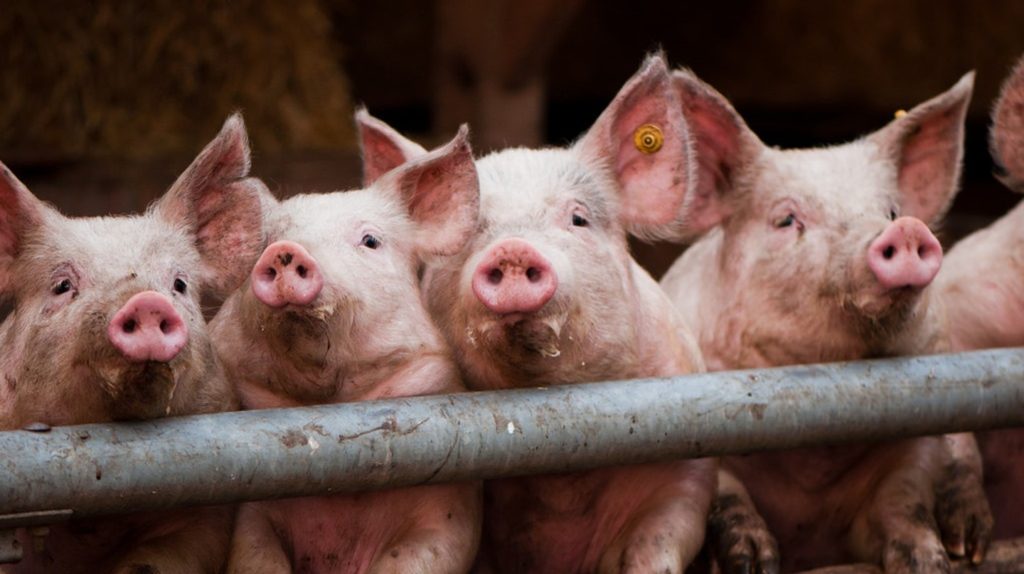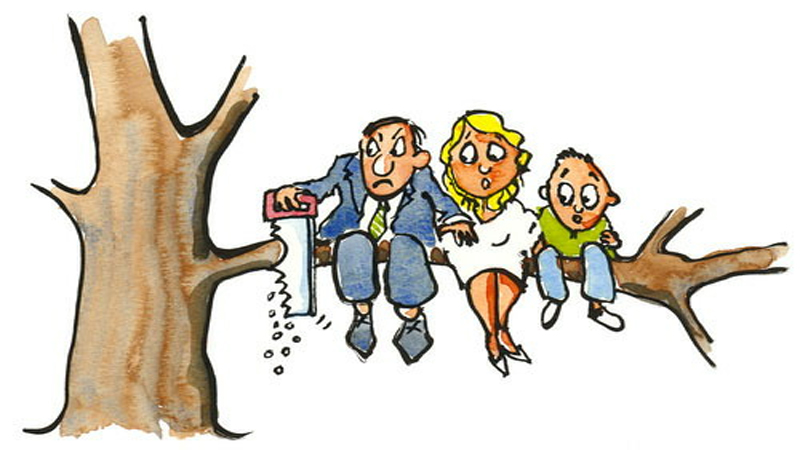 Another question which I am not sure of is; whether Museveni refers to (PIGS) as People in Government security, him being the man on top of all security organs in Uganda, or he refers to the pigs in the photo above? I opine that he means both because indeed we have a number of pigs in Museveni's government. Anyway. About the word idiots, I also don't know if the Muvandume Museveni always refers to the Greeks' theory which explains the three types of people on the planet earth; The idiots, the tribesmen, and the citizens. For more details about those three types of people, you may read the link at the end of this article. However, The Greeks propounded that using the word idiot, did not mean being mentally deficient but rather being self-centered and selfish. I would give respect to the proponents of the theory, and slightly give more information to the original definition of the well-endowed masters of content, by saying that, apart from an idiot being self-centered and selfish, he/ she is also of low intelligence. It should be noted that there are a lot of people in Museveni's government who are of very low intelligence which is reflected in Uganda's current situation because those idiots and pigs are just interested in killing Ugandans rather than planning for the country.
The people Museveni runs the government with, do and say things beyond one's imagination and you wonder whether they are fit to be called human beings! In fact, most of them if not all, do not know the role they have to play in the government but their eyes and mind are fixated on only money and how they can continue making Museveni a life president so that they don't lose their bread. Unless the pigs and idiots that are ruling us understand their role in Uganda, there will be no meaningful contribution towards the wellbeing of Ugandans and our country. The pigs and idiots cannot think of promoting projects that benefit every Ugandan citizen but instead will do their best to promote their families and friends in disregard of the citizens who pay taxes. Museveni's government is full of pigs, idiots, and tribesmen. There is, therefore, a need to orient the tribesmen for them to change their perspective about our country. And for the idiots and pigs, they need a lot of training and constant enforcing of the law to become better citizens. It is a shame for the international community to keep silent when Museveni with his pigs and idiots kill Ugandans like it was in Europe when Hitler and his Nazi Germans committed atrocities on the Jewish people in Europe. In fact, credit should be given to the younger man his Excellency Robert Kyagulanyi Sentamu for the tenacity and resilience he has exhibited under the brutal attacks of both; Museveni's pigs and idiots something intended of course to silent the president-elect.
Dear Ugandans, we have faced all levels of humiliations, inside and outside Uganda, but my question is? Why should we succumb to such humiliations? Let us come together and say to the pigs and idiots that, enough is enough. We are being humiliated because the pigs and idiots possess the might of a gun as well as our Ugandan wealth. Therefore, in order to stop such injustice and humiliations, we have to put our heads together and get rid of the pigs and idiots. It is Outrageous to see that, there is no genuine democracy and human rights in our country. In this era of political extremism, the courts of law would be Uganda's last line of defense for our rights and freedom. But, to our dismay, the head of pigs and idiots filled all the courts of law, with his breed in order to oppose transparent and productive human rights. It is evident that the pigs and idiots are not aware of the fact that; we Ugandans are the stakeholders of our country. The head prefect of the farm, Museveni, always arrogantly keeps on referring to Ugandan resources, as his own property. He is on record saying "my oil, my Gold, my army to cite but a few examples, yet the Army is called; Uganda Peoples' Defense (UPDF). The pigs' head boy (Sabavandume) has to know that, we Ugandans are not his subjects, to make us not have our constitutional rights. He, as the leader of the pigs and his idiots, should know that we are Ugandan citizens, who deserve our full rights in our God-given country.
Fellow countrymates, it is vital to sacrifice time to come together as Ugandans to devise means and ways with the intention of stopping the ruling pigs and idiots from continuing messing up Uganda. I want to be clear to you patriots that there is no better way to do it other than uniting as Ugandans irrespective of our tribes, gender, color, religion, sex orientations…It is time to deal with the pigs and idiots to prevent them from helping their master to advance his plans and ideologies of Rwandese supremacists a plan which is in line with annexing Uganda to Rwanda.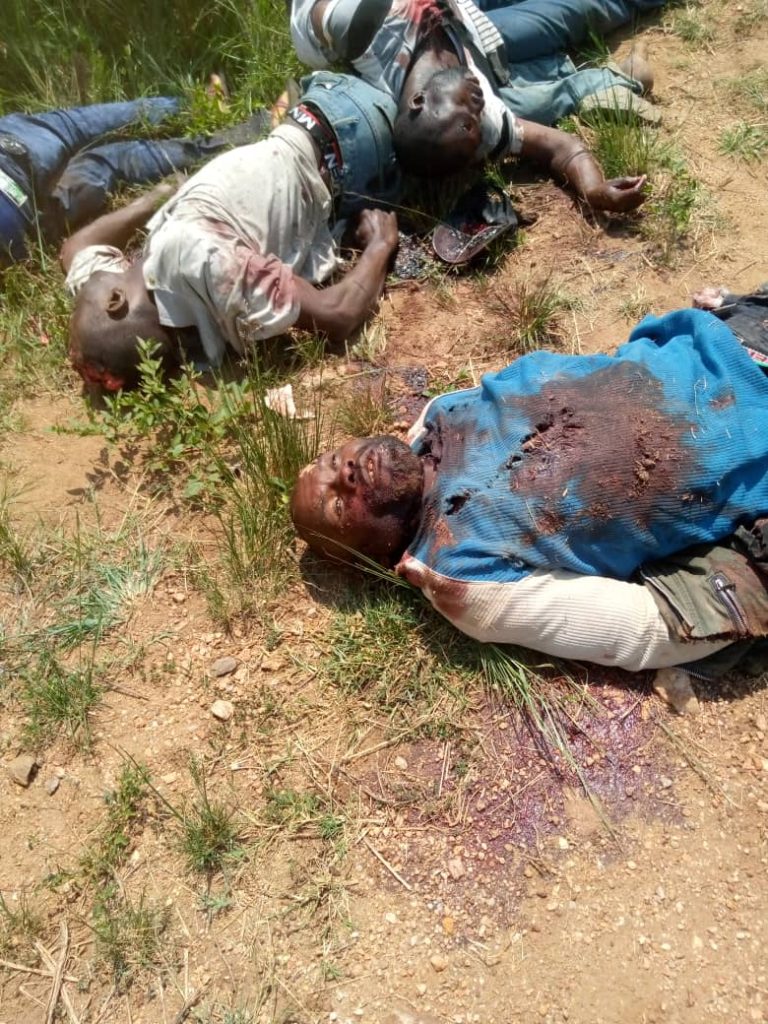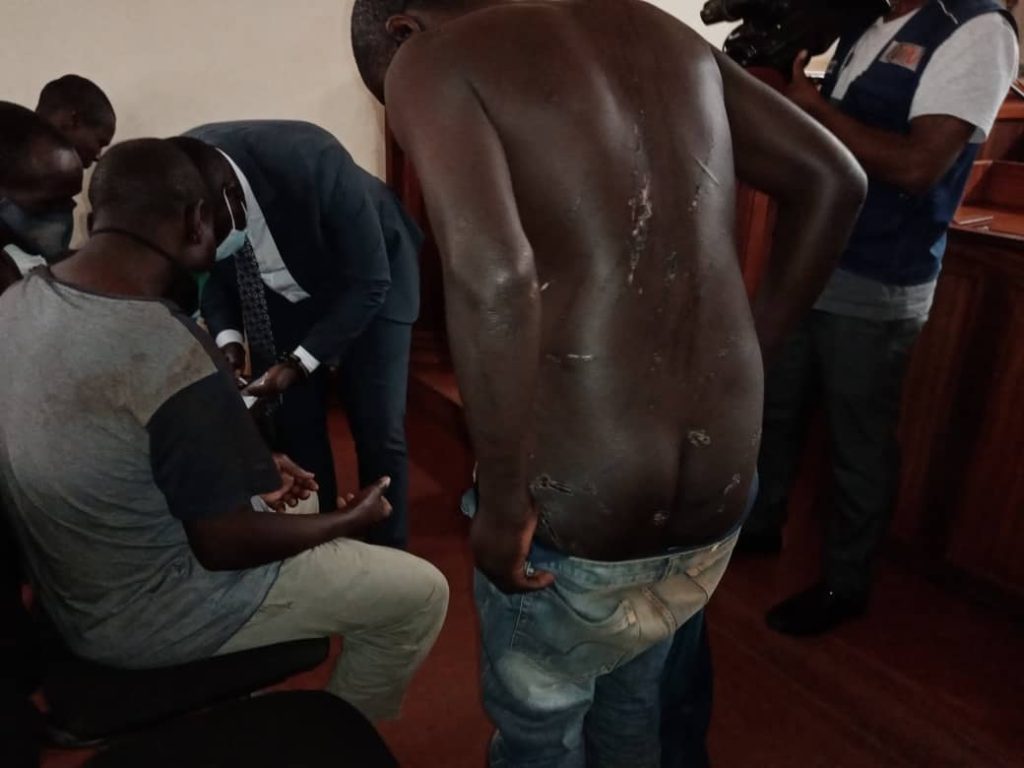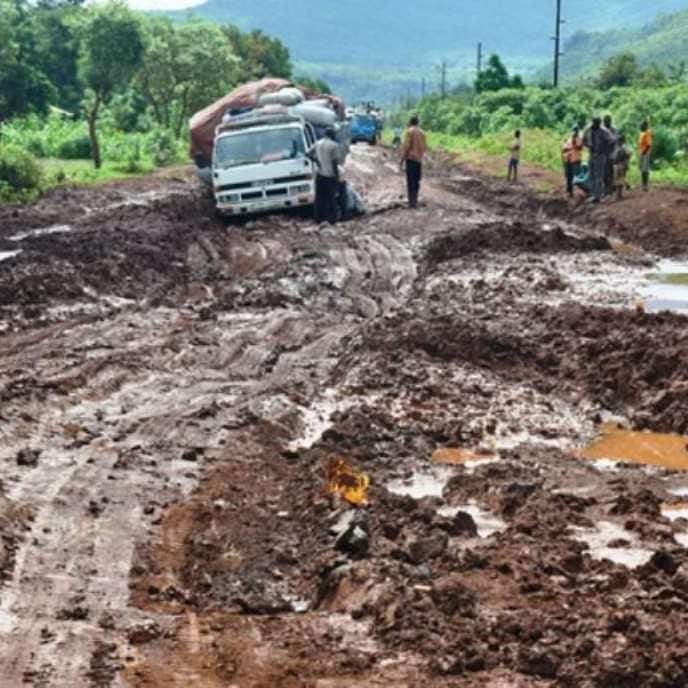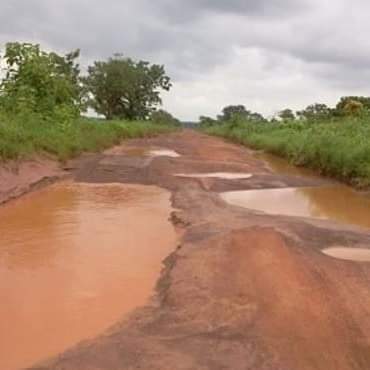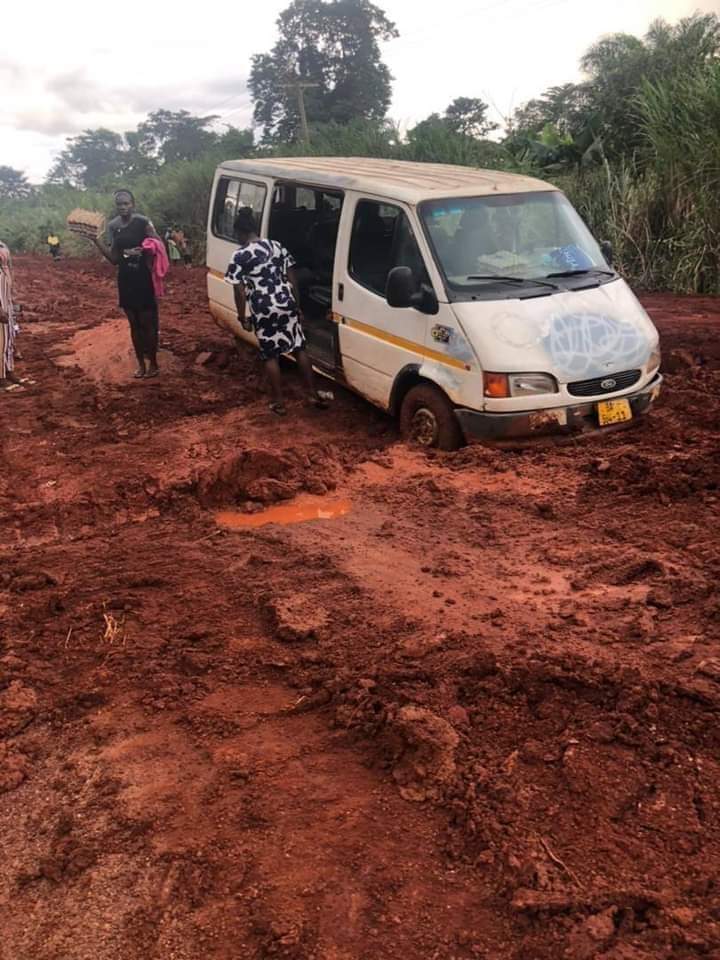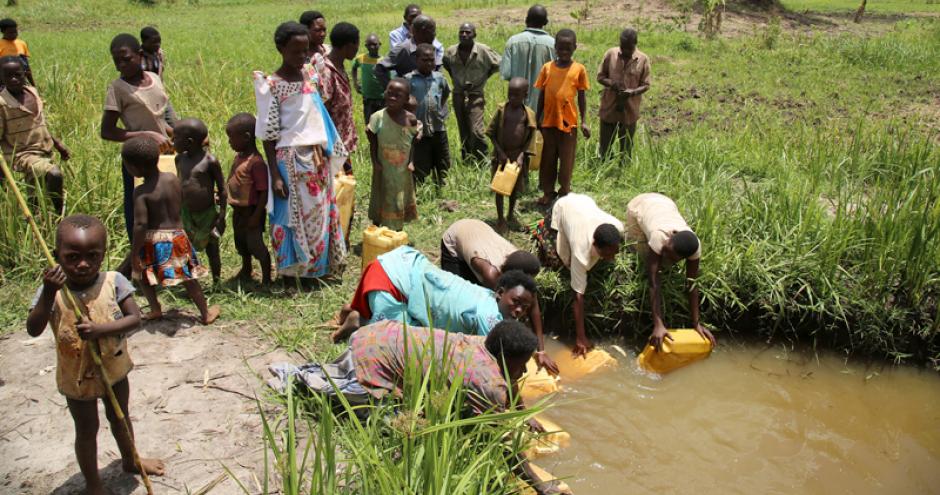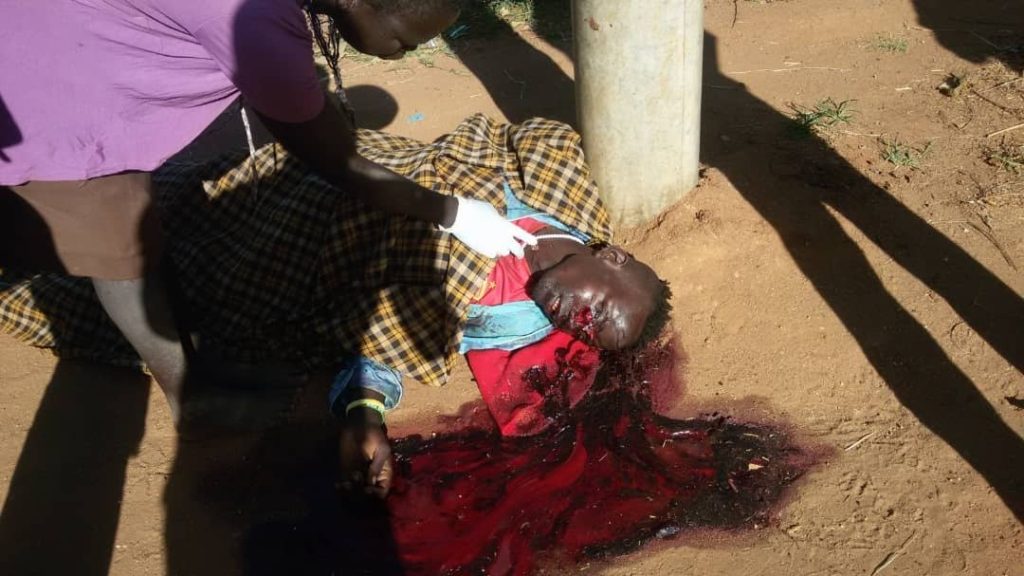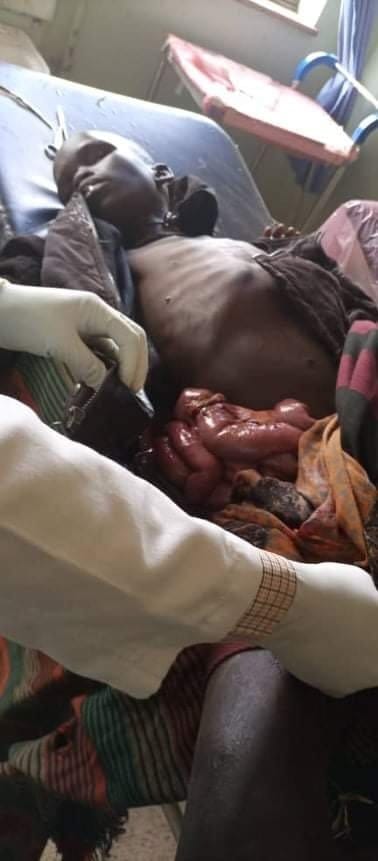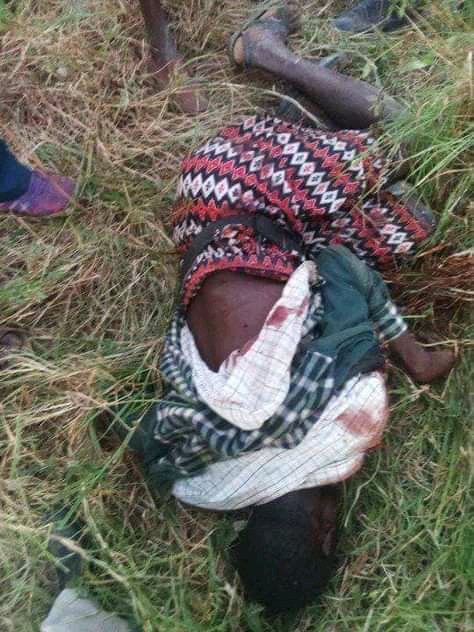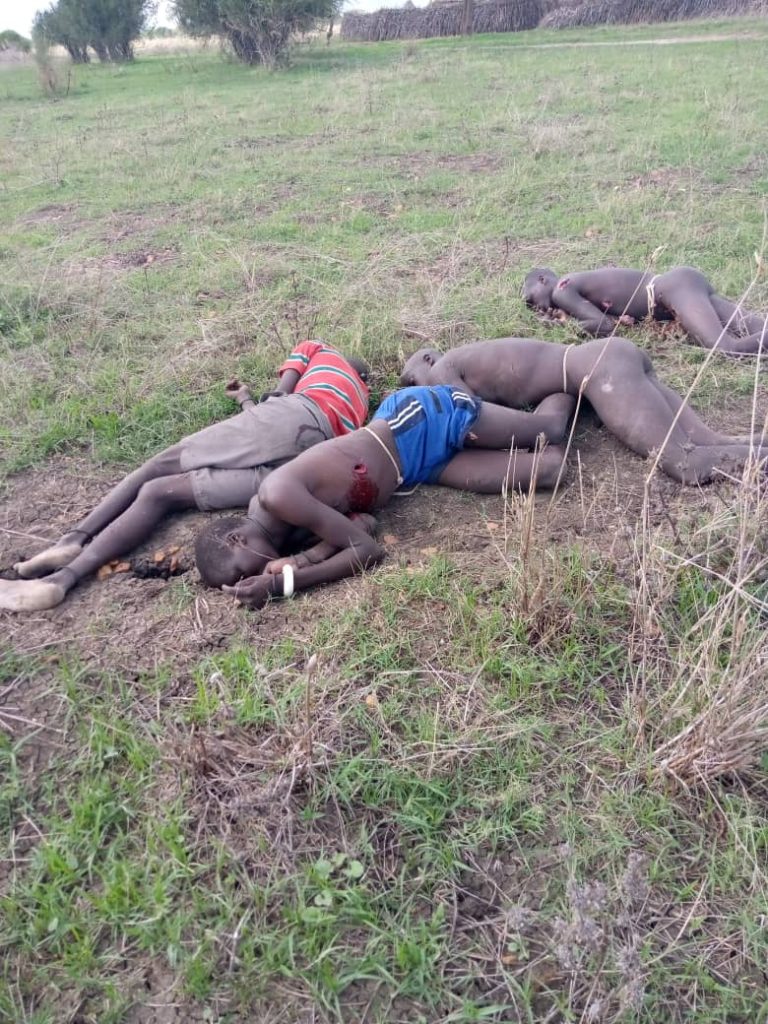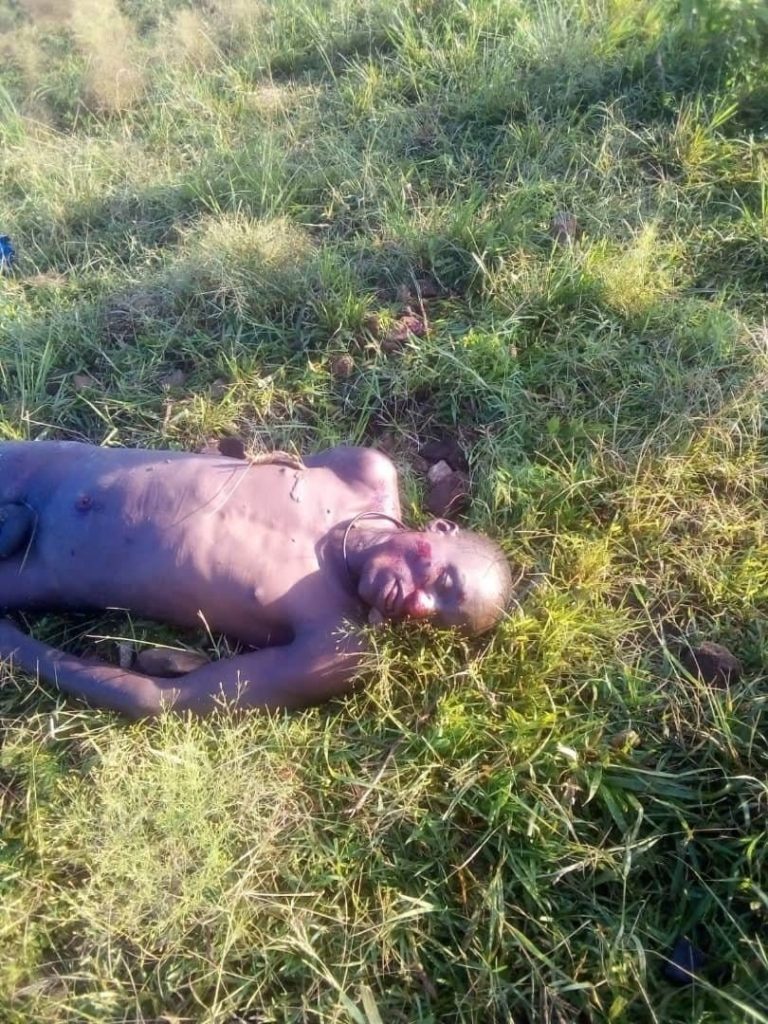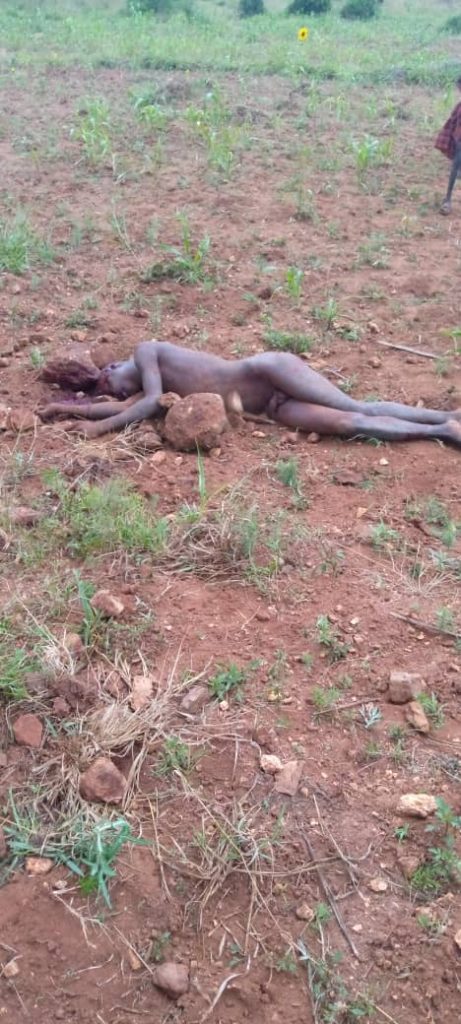 In conclusion, I would love to greatly thank Ugandans in the diaspora on one hand, and also those at home on the other, for exposing the atrocities Museveni's pigs and idiots have committed in Uganda. Nevertheless, I would kindly like to beg the American government, Britain, Israel, China, and some EU countries, to completely stop working with the pigs and idiots that are ruling Uganda. Failure to do so will depict that you do not mind about the lives of innocent Ugandans who are dying like insects under the hands of Murderer Museveni.
WRITTEN BY, FRANCIS KASIBANTE.FOR GOD AND MY COUNTRY
https://www.whiteeaglevision.com/dont-be-an-idiot-tribalist-be-a-citizen/